Using carrot seed oil benefits your body in many ways. It is rich in antioxidants, anti-bacterial and anti-fungal properties. It can help to keep your skin healthy and young-looking.
Anti-aging
Using carrot seed oil on your face is a great way to improve your skin. It contains antioxidants and vitamins that help fight free radicals. It also helps reduce wrinkles and promote a youthful look. The oil also works as an effective moisturizer.
The oil has anti-inflammatory properties, which can help reduce acne. It is also rich in vitamin A and vitamin E. Vitamin A helps repair the skin by encouraging the production of collagen. The vitamin also combats blackheads and whiteheads.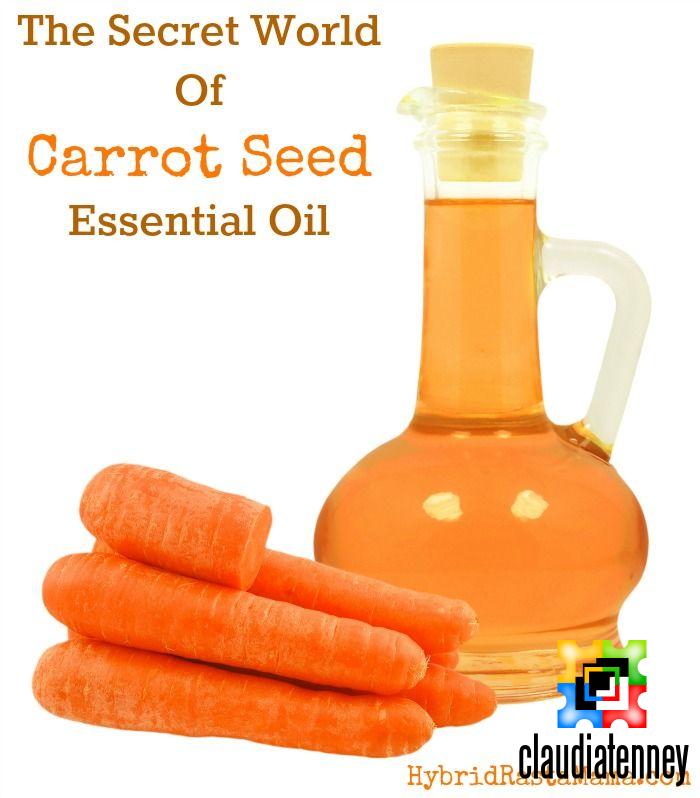 Carrot seed oil is also rich in antioxidants, which help reduce wrinkles and protect your skin from UV rays. It also has antifungal and antibacterial properties.
The antioxidants found in carrot seed oil also help promote cellular regeneration. They also work to help detoxify the blood and tissues.
Anti-fungal
Among its many benefits, carrot seed oil has antioxidant and anti-fungal properties. These properties help protect your skin and hair from harmful pathogens. It also works to detoxify your blood and tissues. Adding carrot seed oil to your skincare regimen can help repair dry and damaged skin, and promote skin cell regeneration.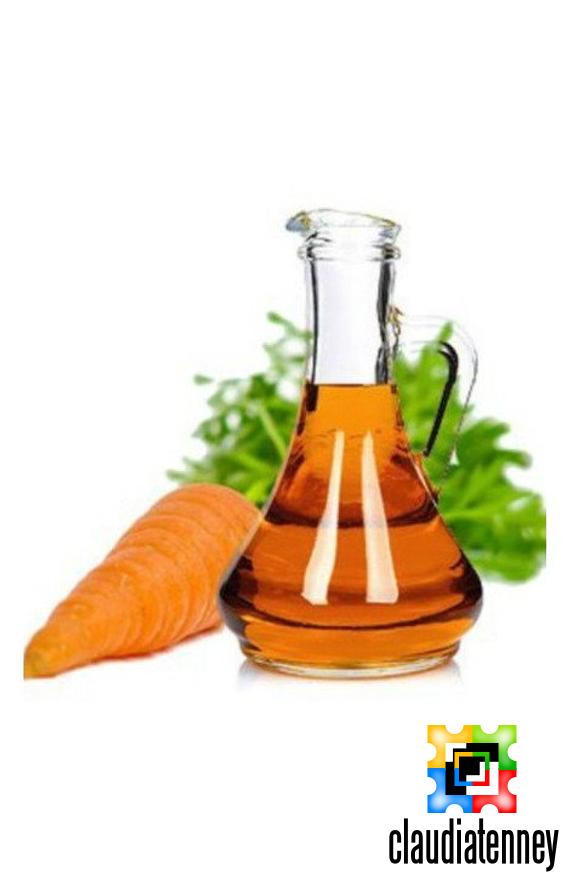 Carrot seed oil has also been shown to fight certain cancer cells. Scientists believe that carrot seed oil's ability to destroy harmful bacteria and fungi may help prevent cancer from forming.
The carrot seed oil's antioxidant properties also help protect your skin from harmful UV rays. In addition, it may help reduce inflammation and alleviate the appearance of wrinkles. The oil also soothes skin and eases burning blisters.
The carrot seed oil's anti-inflammatory properties may also help treat inflammatory skin conditions, such as eczema. In addition, it can also help with wound healing.
Antibacterial
Besides the obvious anti-bacterial properties, carrot seed oil also contains antioxidants. These antioxidants help to reduce inflammation and redness. Moreover, they also stimulate metabolism. This is a beneficial property because it helps the skin heal and regenerate.
In addition, carrot seed oil contains a-pinene, a chemical that is known to be very effective against harmful bacteria. It is also an effective antifungal agent. The antioxidant properties of carrot seed oil may help to prevent cancer.
Carrot seed oil can also prevent skin infections. It contains antioxidants that help to protect the skin from sun damage and oxidative stress. Carrot seed oil may also be helpful in wound healing.
Carrot seed oil is also believed to prevent skin allergies. This type of oil may also be effective in preventing wrinkles.
Skin care
Using Carrot Seed Oil is an effective way to combat various skin ailments. Its powerful antioxidant and antibacterial properties help to repair the damage caused by free radicals and harmful UV rays. Its moisturizing vitamin E also helps to smooth wrinkles and erase fine lines.
Carrot seed oil also has a number of other benefits. It is known to prevent acne breakouts, promote cellular regeneration and improve the health of the skin. It also has strong anti-fungal and anti-bacterial properties.
Carrot seed oil is rich in antioxidants and vitamin A. Vitamin A is known to combat cystic acne and whiteheads. It also helps to boost cell turnover, which helps the skin maintain its youthful appearance.
Beta-carotene is another antioxidant found in carrot seed oil. It is a precursor to vitamin A, which is known to reduce wrinkles and increase cell turnover. It also has anti-inflammatory properties.
Aromatherapy
Using Carrot Seed Oil in aromatherapy can offer a variety of positive benefits. It has the ability to relieve stress and tension, detoxify your skin, and soothe your skin and hair. It is also a great anti-aging ingredient that helps to moisturize and protect your skin.
Carrot Seed Essential Oil has a woodsy, earthy, warm aroma. It is a popular oil in many skin care recipes, particularly for sensitive skin.
Carrot Seed Oil is also effective in fighting bacteria and inflammation. It helps to cleanse your skin, hair, and scalp. It also improves blood circulation, clears your complexion, and enhances your overall health.
Carrot Seed Oil contains high levels of antioxidants. It also promotes skin regeneration. It works by eliminating toxins and impurities from the body, including water, fat, and harmful microbes. It also has the ability to reduce inflammation and relieve muscle aches and pains.