Choosing pretty flower types to decorate your garden can be a fun and rewarding experience. It can help you create a unique and vibrant landscape that can add value to your home. However, choosing the right flowers can also be a bit confusing, so it's important to understand the differences between them.
Freesia
Originally from South Africa, the freesia is a lovely flower that can be planted indoors or outdoors. It is a member of the Iridaceae family, which also includes iris and crocus.
The freesia produces beautiful, delicate, trumpet-shaped flowers. They come in many colors, including white, yellow, and pink. They are available as cut flowers and are often used in weddings. The flower's symbolism has a connection to innocence, trust, and sweetness. They are ideal for spring weddings.
The freesia's leaves are simple, linear, and arranged in a rosette. They can grow up to a foot long. They also have a sweet, fruity scent.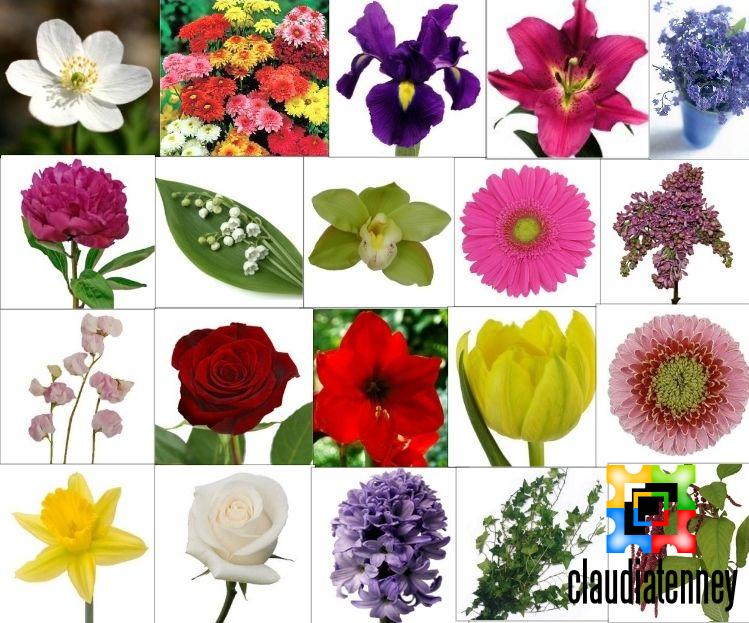 Hydrangea
Known for its beautiful blooms, the hydrangea is a plant of choice for many North Americans. This shrub is a hardy perennial that thrives in a variety of environments, including sun, shade, and moist soils. In addition to its dazzling blooms, hydrangeas have a wide range of foliage and stem colors. They are also great for indoor and outdoor arrangements, and can be used as a border, screen, or decorative pot plant.
The Hydrangea arborescens is a native of the Southeast United States. It has fuzzy stems and lacecap flowers with showy white or pink sepals. These flowers bloom mid-late summer.
The Hydrangea paniculata varieties are hardy and grow well in a variety of environments. These varieties bloom mid-late summer and into the autumn. They are also a favorite for butterflies. These plants can grow in three to eight hardiness zones.
Chrysanthemum
Known as the official birth flower for November, the Chrysanthemum is a pretty flower type that brings cheer and happiness into your home. There are many varieties of this beautiful flower, and it can be grown in the garden or potted. The chrysanthemum is a perennial plant, and it grows well in most soil types.
There are many varieties of Chrysanthemum, and they are available in a wide range of colours and sizes. Some varieties have single daisy flowers, while others have large spoon-shaped blooms. These are both attractive flowers and are easy to grow.
Chrysanthemums are a popular plant for gardens. They are able to survive extreme conditions, and they will return year after year. In addition, they are a hardy plant that can survive cold winters. They are also easy to grow, and they require minimal maintenance.
Carnation
Choosing the perfect flowers for your garden can be a daunting task, especially when you have a limited budget. A good place to start is with a reputable gardening centre. There are many different flower types, from the humble rose to the swanky tulip, a little research will ensure that you end up with a bloom to last you until the first frost. A reputable garden centre will also be able to point you in the right direction for the best deals on plants and seeds, both of which are a must for any budding gardener. Choosing the right flower for the right price can be a daunting task, especially when they come in a plethora of different varieties.
Lantana
Among the many pretty flower types, Lantana is a popular choice for gardeners. It is very easy to grow, and it's also resistant to many common garden diseases and pests. Its colorful flowers are also very popular with hummingbirds and butterflies.
Lantana is a low-maintenance shrub that is great for baskets and containers. It grows best in sunny locations with well-drained soil.
Trailing lantana is a native plant to the United States. This variety features purple flowers and a dense foliage. It also grows well on slopes and banks.
In our area, common lantanas are best treated as annuals. However, you can also plant it as a perennial.
Cockscomb
Whether you're growing cockscomb in your garden, container garden, or as an indoor plant, you can enjoy the blooms for their striking color. It's also a beautiful accent for other flowers in the garden. Whether you choose to grow it as an annual or perennial, cockscomb is easy to care for.
Cockscomb is a beautiful flower type with a unique shape. The rooster-like blossom is surrounded by a compact pleated foliage. It comes in a wide variety of colors, including pink, orange, and yellow.
Cockscomb is an annual that prefers moist and well-draining soil. This tropical perennial is easy to grow and will tolerate a variety of climates.