There are a variety of ways to get more views on your Instagram profile, but the key is to use a strategy that works for you and your brand. Once you have a strategy in place, you can start to see your Instagram views translate into clicks, leads, and paying customers!
1. Optimize Your Profile
As more than two billion people compete for attention on Instagram, it's hard to get your content in front of the right audience. However, there are a few strategies you can implement to help your business stand out from the crowd.
First, optimize your profile and make it easy for users to find you. To do this, you should use a great @username – also known as a "handle."
Next, include your main and secondary keywords in hashtags to take optimization to the next level. Adding a hashtag to your post can be a great way to bring new people in who might not have known about your brand before.
You can also try to find user-generated content on Instagram that you can repost and credit with a branded hashtag. This will give your profile a boost in visibility and reach, as well as help you build up a following of users who will be more likely to return and engage with your content.
2. Post High-Quality Content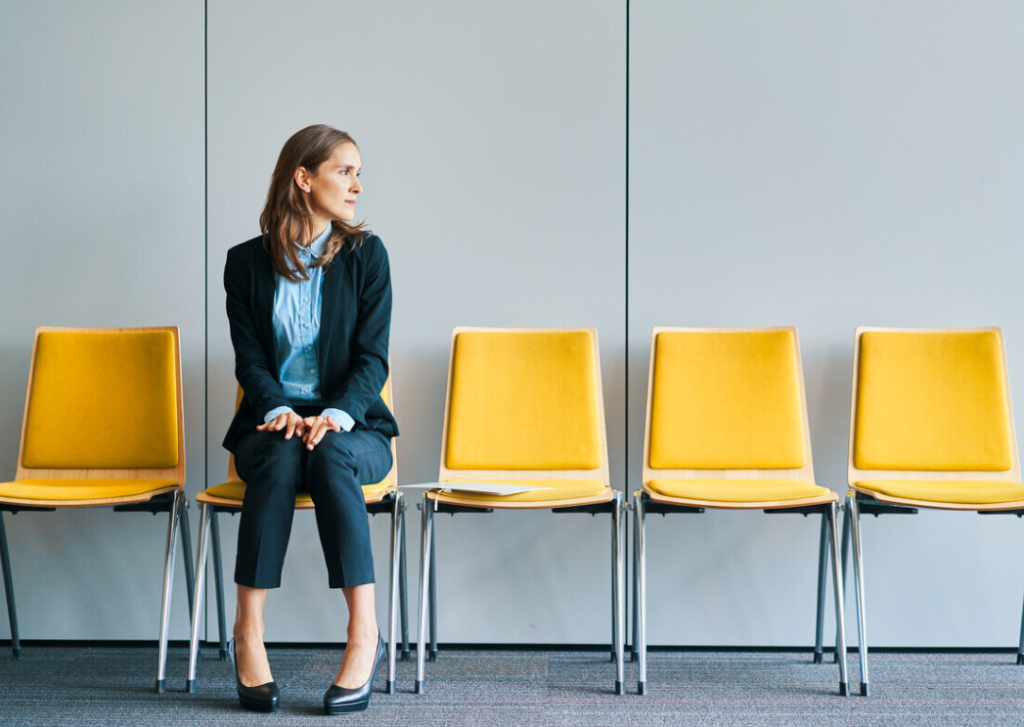 Posting quality content is one of the best ways to get more views on Instagram. This includes images, videos and even your bio.
You can also use a variety of tools to create high-quality content, including photo editing apps and video effects. However, you should keep in mind that posting poor-quality images will negatively impact your Instagram visibility.
The best way to get more Instagram views is to find out what types of posts generate the most engagement and make sure to post them more often. Some of the more popular post types include videos, carousels and image posts.
3. Make Your Posts Visually Appealing
If you want to get more views on your Instagram profile, one of the best things you can do is make your posts visually appealing. The most important thing here is to keep your photos and captions simple but effective.
Choosing the right colors is essential to creating an aesthetically pleasing Instagram feed. A great way to start is by choosing a color scheme that reflects your brand's personality and style.
Another thing to consider is the layout of your images. Try to create a consistent layout for all your photos, so that your profile looks coherent and professional.
You can also use a variety of different hashtags to boost your reach. But, be careful not to overuse them, as this can look spammy and unprofessional.
4. Post at the Right Time
One of the best ways to get more views on your Instagram profile is to post at the right time. This can be done using a streamlined publisher like Vista Social that analyzes the performance of your previous posts to determine optimal times for your next post.
Typically, uploading Stories between 9am and 4pm on weekdays should give you more impressions than posting them later in the day. However, it depends on your followers' activity and their time zones.
It is also important to remember that the more posts you create, the more chances you have of reaching your target audience. This is why it is crucial to experiment with different types of content.
Videos are a great way to engage your audience. But they can be time-consuming to create, so it is important to experiment with different types of image posts and carousels as well. This will give you the chance to determine which one is better for your business.
If you're looking to get more views on your Instagram profile, there are a few key strategies that you can use. First and foremost, make sure that your content is high-quality and engaging. This means taking the time to create visually appealing posts with interesting captions that will catch the eye of your target audience.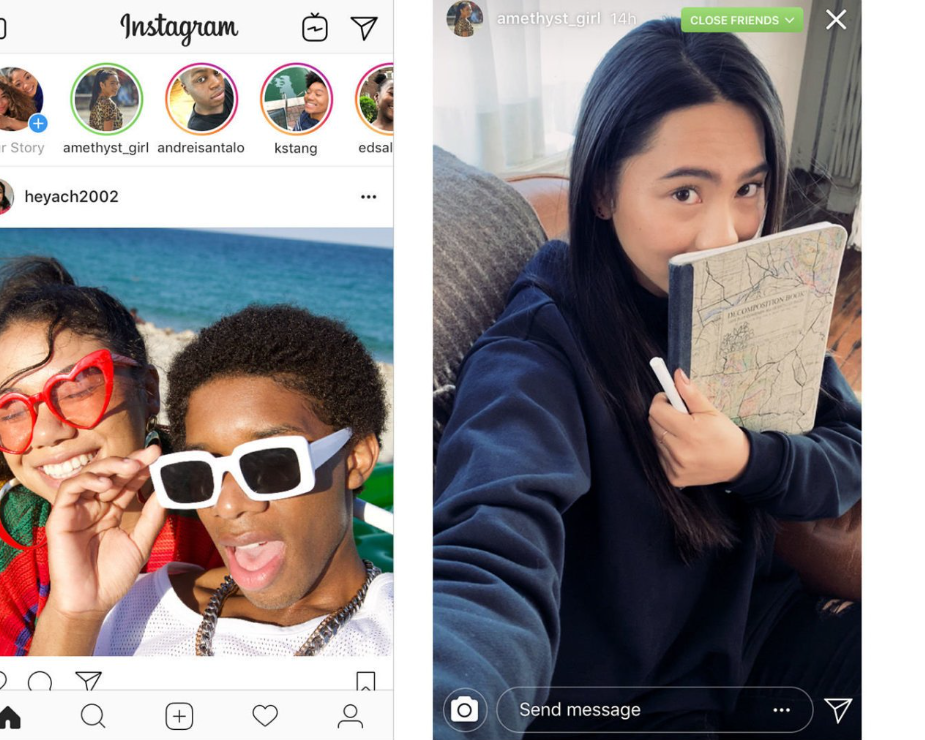 Another strategy is to engage with other users on the platform. This can include liking and commenting on their posts, as well as following accounts that are relevant to your niche. By doing so, you can increase your visibility on the platform and attract more followers to your own account.
In addition to these organic strategies, you might also consider using tools like Instagram auto views to boost your profile's visibility. These tools can help you to quickly and easily increase the number of views on your posts, which can in turn lead to greater exposure for your brand or personal profile.
Ultimately, the key to success on Instagram is consistency and persistence. By consistently posting high-quality content and engaging with your audience, you can gradually build a strong and loyal following over time, and increase your visibility on the platform.