Whether you are trying to maintain your hair or are trying to grow it, there are some benefits to using rose water to moisturize your hair. Rose water is a great natural hair treatment because it prevents dandruff, reduces oiliness, and can help relieve stress.
Reduces oiliness
Whether you suffer from dandruff, eczema, or simply want to avoid an oily scalp, rose water can be a helpful addition to your hair care routine. Its natural astringent properties can help heal irritated skin, and it can also provide hydration for dry and curly hair.
Rose water has long been a staple in the skincare routine. It has antioxidant properties and is a good source of vitamins A, B3, C, and E. Its antibacterial properties can help prevent acne and eczema.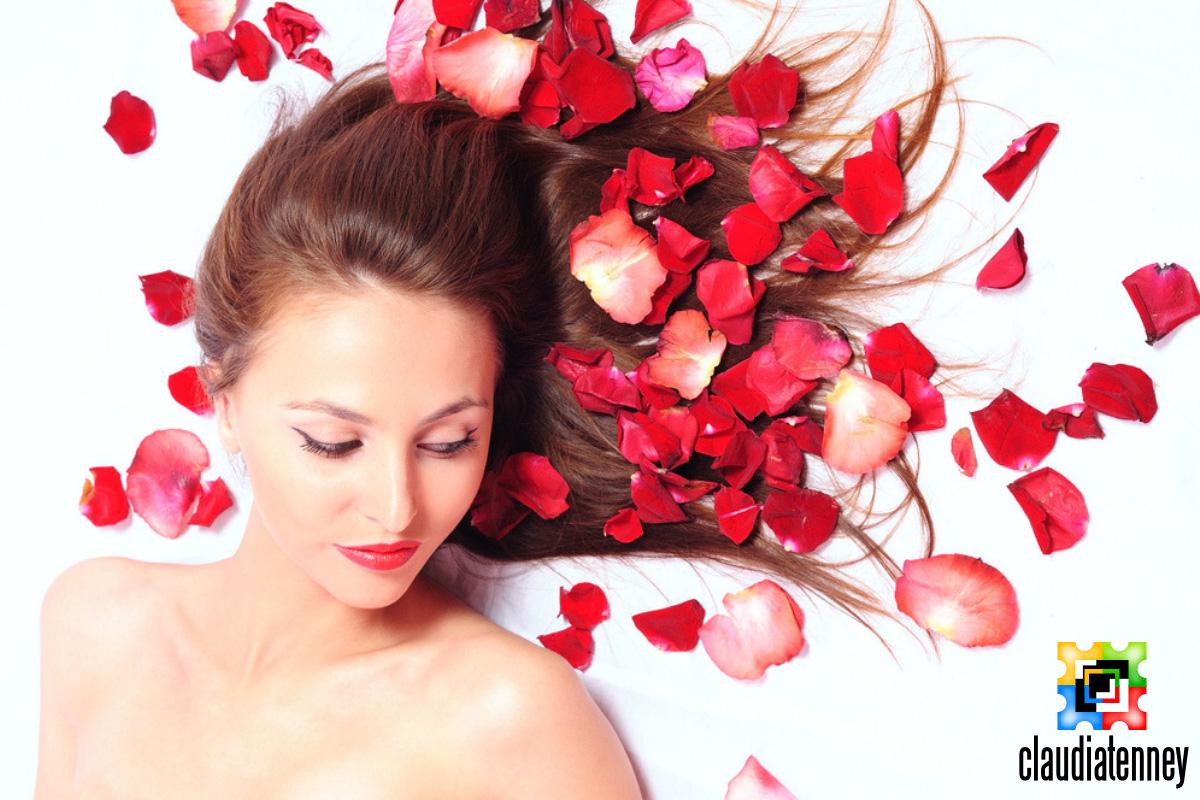 Rose water has been proven to stimulate blood circulation in the scalp, which will improve the health of your hair and follicles. It can also relieve stress.
Rose water can be applied to your scalp directly, or as a final rinse after shampooing. It is also a good hydrating agent, which helps prevent breakage.
Aside from being a good hair moisturizer, rose water can also promote hair growth. It has a mild astringent property, which helps reduce inflammation on the scalp. It can also help balance the pH levels of your hair.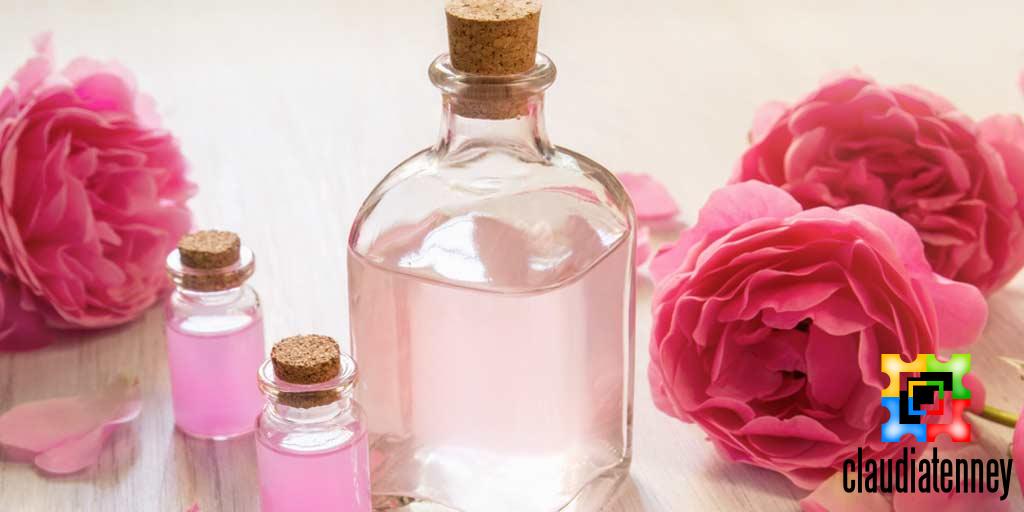 Prevents dandruff
Using Rose water on your hair is a natural way to prevent dandruff. Rose water has anti-inflammatory and antioxidant properties, as well as moisturizers that soothe dry, itchy scalp. It also helps control excess oil production. Rose water can be applied to the scalp after shampooing, or added to your favorite conditioner. It is a great way to reduce frizz and add shine.
Rose water is made by steeping rose petals in distilled water. Rose petals contain anti-inflammatory agents and skin-loving vitamins. It is a natural product that is safe for everyone, except those who are allergic to roses. If you have an allergy, test the rose water on a small spot on your arm for 24 hours to ensure it is not toxic.
Rose water is easy to use. You can add it to your favorite shampoo, conditioner, or spray bottle. It can also be applied directly to your scalp. If you have very sensitive skin, you may want to use a more gentle shampoo or conditioner before applying it.
Helps relieve stress
Using rose water on the hair is a great way to relieve stress. It helps the scalp to stay healthy, and can also provide an added shine.
Rose water has anti-inflammatory and analgesic properties, which help to reduce redness and buildup of dirt and oil on the scalp. It also helps to keep dandruff at bay. It also helps to clear up wounds and lingering infections.
Rose water can be applied to the scalp as an after-shampoo rinse or mist, or added to a shampoo or conditioner. It can also be used as an eye cleanser.
The antiseptic and anti-inflammatory properties of rose water can also be beneficial to those who suffer from eczema, psoriasis, acne, and other skin conditions. It also helps to soothe sunburns.
The calming effects of rose water have been known to reduce the effects of stress, depression, and migraines. Inhaling rose water vapors has also been a common treatment for these ailments.
Removes blemishes
Using rose water benefits your hair, eyes, and skin. It provides relief for scalp inflammation, soothes itchy skin, and controls oil production. In addition, it can help you achieve a beautiful rosy glow.
Rose water has antioxidant properties that are useful for healing and preventing aging. Its hydrating properties help to balance the skin's pH. This allows it to maintain a stable balance and keep your skin from becoming too dry. It can also help reduce blemishes and other skin issues.
Rose water also has astringent properties. This helps to clear oil and dirt from the deep layers of your skin. Rose water is a good natural hydrator for the skin, and it can be used for both internal and external use. It is also great for soothing irritated skin, especially after shaving.
Rose water can be used as a face wash, toner, or moisturizer. It can be added to a toner to restore a healthy pH balance. It also can be sprayed on the skin to soothe and cool it.