Whether you're new to a diet or looking to make a change, there are a few things you need to know about which diet is right for you. The diet that is right for you depends on your lifestyle, your health and the goals you have in mind. Whether you're a vegetarian, vegan, or prefer a meat-based diet, there are several options to choose from. These options include a ketogenic diet, a high-protein diet, and a flexible diet.
High-protein diets emphasize lean meats but limit carbohydrates and fat
Using a high-protein diet is a common way for people to lose weight. They can also improve athletic performance. However, it's important to understand the benefits and risks of these diets.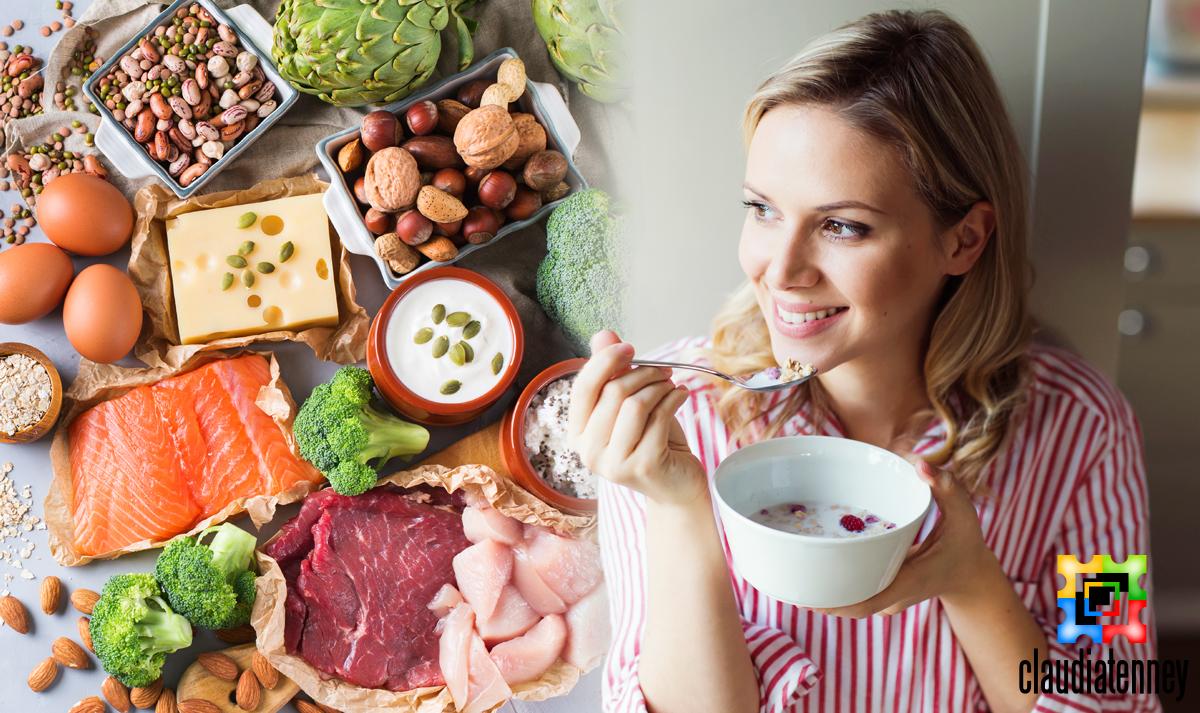 Some research has shown that high-protein diets may have negative effects on long-term health. In fact, some studies have shown that high-protein diets may increase LDL cholesterol, and worsen kidney function. However, most studies have not yet shown any long-term negative effects on overall health.
If you're considering a high-protein diet for weight loss, consult your doctor. They can help you determine the best plan for you.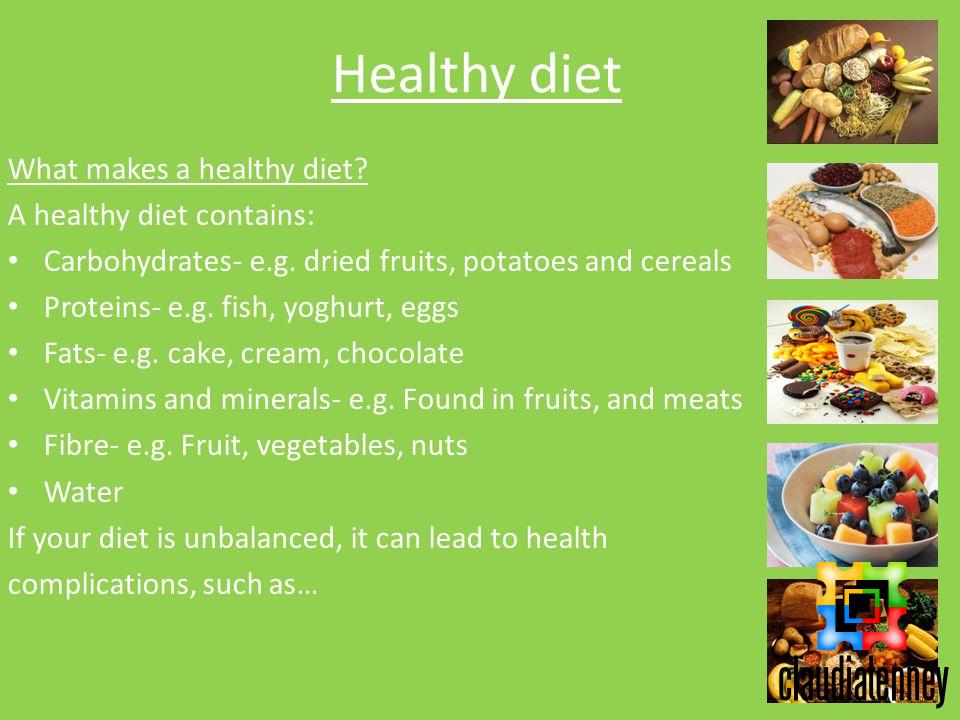 A high-protein diet can be beneficial, but it should also include healthy fats. Healthy fats can help you absorb nutrients, and they can help boost your metabolism. They can also help you feel full, which helps you eat less. However, you should also avoid saturated fats, as they raise your cholesterol. They also have been linked to heart disease and cancer.
Balanced diet
Having a balanced diet is an important part of keeping your body healthy. It is also a good way to keep weight in check. This is because excess body fat puts more stress on your cardiovascular system.
The best way to maintain a balanced diet is to choose foods that are nutritious and low in calories. You can get these nutrients from foods such as whole grains, fruits, vegetables and dairy products. You should also drink about 6 to 8 glasses of water daily.
The most important part of a balanced diet is to know how much you are consuming. For most people, this means controlling the total calories you consume each day.
Plant-based diet
Whether you're a health-conscious person or you're interested in reducing your risk of chronic diseases, a plant-based diet may be right for you. The diet focuses on whole grains, vegetables, fruits, and legumes. This diet can also reduce the risk of certain cancers and help you maintain a healthy weight.
A plant-based diet helps your body maintain a healthy balance of antioxidants, vitamins, and minerals. These antioxidants protect your cells from harmful toxins. They also improve your immune system and reduce inflammation. Prolonged inflammation is linked to cancer and inflammatory diseases.
A plant-based diet can also help you reduce your cholesterol levels. It may also play a role in treating type 2 diabetes.
Keto diet
Using the keto diet as a weight loss strategy can work for some people. But for others, the diet can actually lead to nutrient deficiencies and other side effects. If you are considering using the keto diet to lose weight, it's important to consult with a dietitian and make sure that you're making the right dietary choices.
The keto diet is a high-fat, low-carb diet that emphasizes fat-burning instead of carbohydrate-burning. The most common keto diets feature about 5% of your calories coming from carbs, while the most specialized diets feature 75 percent of your calories from fat.
In addition to boosting your energy and mood, the keto diet may help you lose weight. The diet is most effective for athletes who frequently engage in intense workouts. It's also a good choice for people who want to reduce their alcohol intake.
Preferences for vegetarians and vegans
Whether vegetarians and vegans prefer plant foods or meat is a matter of personal choice. However, a lot of research has shown that both diets are nutritionally sufficient.
In general, vegetarians tend to consume more fruits, vegetables, whole grains, and other foods. The diet may help promote better weight control, reduce the risk of chronic diseases, and improve the physical and mental health of individuals.
Vegetarian diets are usually higher in fiber and lower in saturated fats and proteins. They can be beneficial to people with inflammatory diseases. In addition, they may have positive effects on the microbiota of the intestinal tract.
Flexible diet
Choosing a flexible diet can be a great way to reach your weight loss goals. It's easy to stick to, and allows you to enjoy food while still losing weight. It can also be a good way to establish a healthy relationship with food.
When choosing a flexible diet, you'll need to find a plan that works best for you. There are many different diets out there, and it can be difficult to determine which one is right for you. Some diets require you to stick to a specific type of food, while others will allow you to eat whatever you want.