Choosing the right carpet can make a room feel more inviting, comfortable and sophisticated. However, the wrong type of carpet can fade, show stains or require more frequent cleanings than you want.
Thankfully, there are plenty of options to help you find the perfect carpet for your home. With these tips in mind, you'll be on your way to choosing the best carpet for you and your family.
Durability
Choosing the right carpet for your home requires a balance between comfort, style and durability. Especially if you have a busy household with kids or pets, you want to ensure that your new carpet will hold up well and stand up to regular foot traffic.
Durability is measured by a variety of factors, including fiber type, stain resistance, construction, density and face weight. Generally, wool and nylon are considered the most durable fibers, but other choices like polyester and polypropylene offer varying levels of strength and stain resistance.
The most accurate way to determine the longevity of a carpet is by testing it under actual foot traffic. Residential carpets are tested under the industry-accepted "20,000 Step Contract Walker Test," which involves hiring contract walkers to test a particular style under various real world conditions to simulate years of use.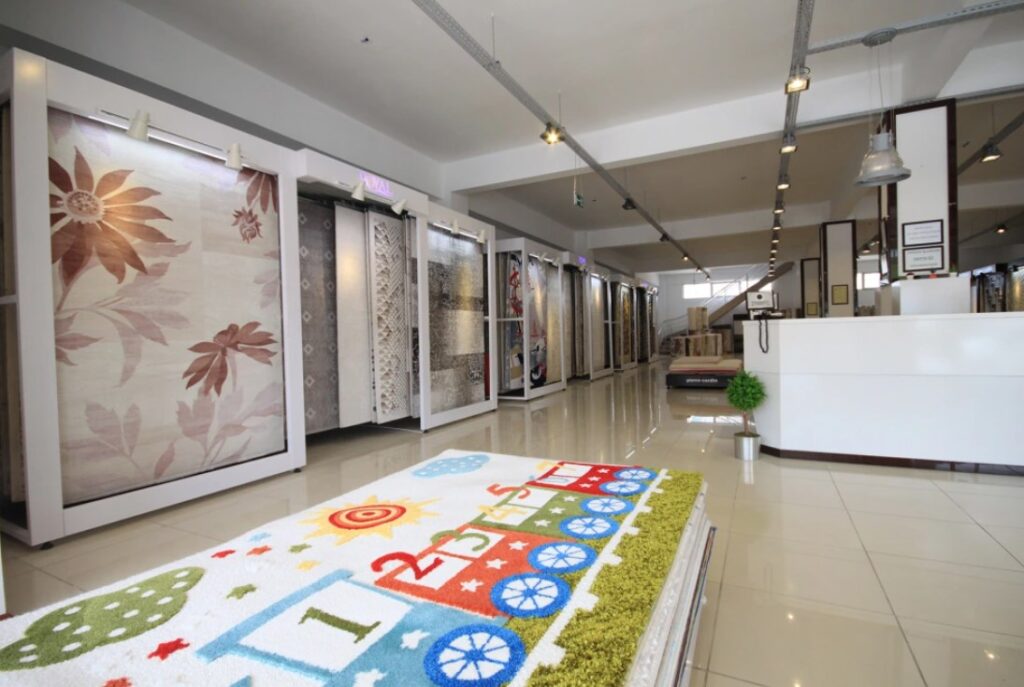 Style
If you're thinking about changing the look of your home with a new carpet, you need to be aware that there are many styles and variations. The best way to choose the right carpet for your needs is to take into consideration your lifestyle, as well as your budget.
For instance, if you're looking for a carpet that can stand up to children and pets, then a carpet that has excellent stain resistance and durability would be your best option. But if you're simply looking for a carpet that looks good and adds character to your living room, you might want to consider a softer, more comfortable style like a cut pile carpet.
Loop carpet, also known as Berber, is a popular choice for high traffic areas. It has large loops that vary in height to create a textured, three-dimensional appearance.
Comfort
A carpet is a major investment for any homeowner, so it's important to choose one that will stand up to years of wear and tear. It also helps to keep your house in tip-top shape by keeping dust mites and allergens at bay. While you're at it, pick one that's made of a high-quality material and installed by a reputable contractor to help you avoid costly mistakes.
The right kind of carpet can elevate the mood of any room, whether it's a family room, dining room or a bedroom. The best way to achieve this is by researching the different types of carpet available and choosing one that's best for you and your family. The best part is that you'll be rewarded with a home that feels like it was built with love. From the softest imaginable to the highest-quality material on the market, there's a carpet that will suit your needs and your budget.
If you're in search of the perfect carpet to elevate the mood of your home, look no further than a carpet store NJ These stores offer a wide range of carpets made from different materials, including wool, nylon, and polyester, so you can choose the one that suits your needs and budget. Not only do they have a variety of colors and patterns to choose from, but they also have experts on hand to help you select the right carpet for your space. Whether you're looking for something soft and plush for your bedroom or a durable option for a high-traffic area like the family room, you can find it at a carpet store in NJ. Plus, with professional installation services available, you can rest easy knowing your new carpet will be installed correctly and look fantastic for years to come.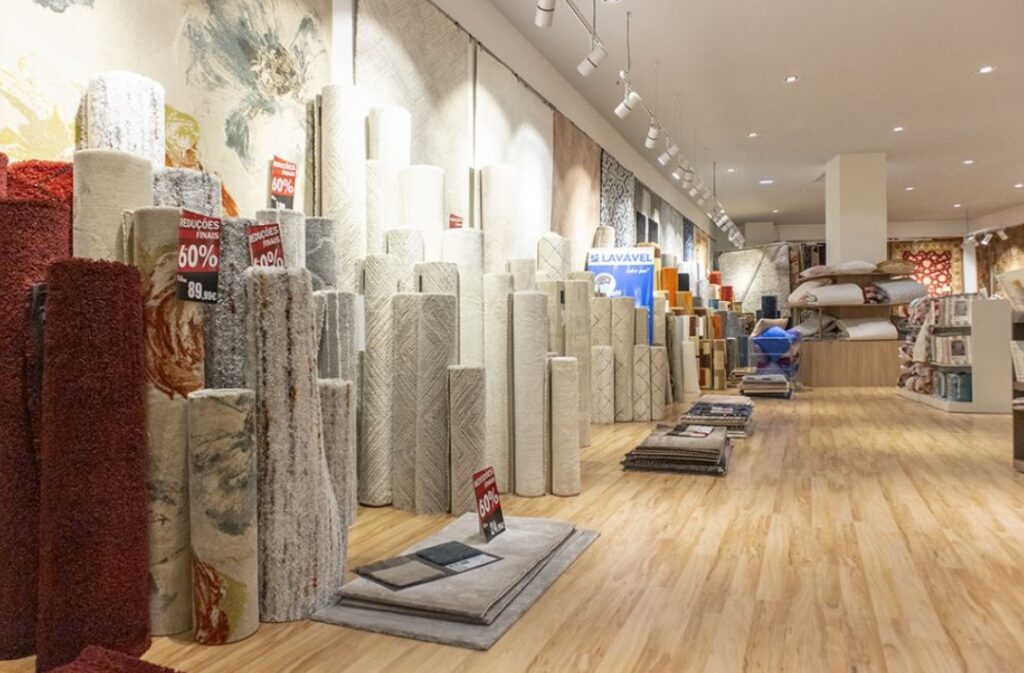 Color
The color of your carpet can affect the look of your entire home. It can make a room appear smaller or larger, brighten up the space or add depth and character.
When choosing a carpet, the color should coordinate with your wall color and other decor in the room. This is a great idea because it helps to tie the room together and makes it look clean and coordinated.
A light colored carpet is ideal for rooms that get a lot of natural sunlight. These colors can also refract the light, making the space feel more open and bright.
Besides this, you should consider your lifestyle and whether you have pets or young children. This will help you choose a color that's more durable and stain-resistant.
The type of carpet you select can also make a difference, such as the pile type. Some carpets are made of loop fibers, which can be dangerous for children and pets, while other types feature a cut pile that's less likely to trap dirt or debris.